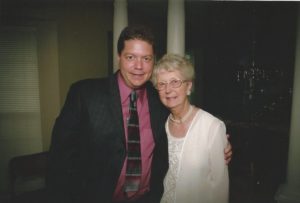 In December, the Sams family experienced the loss of our very own Betty Sue Sams (Mema). The entire Sams organization mourns the loss of this amazing woman who was and will always remain vital part of the team.
From the early beginnings when Jeff Sams started the company, Mema, his mom, was there to provide support in any way she could.  Investing in her son's business and working to make sure he had a great start with bookkeeping, talking with customers, scheduling, and promoting the company.  Her contributions to the company are profound and Sams would not be what is today without her presence.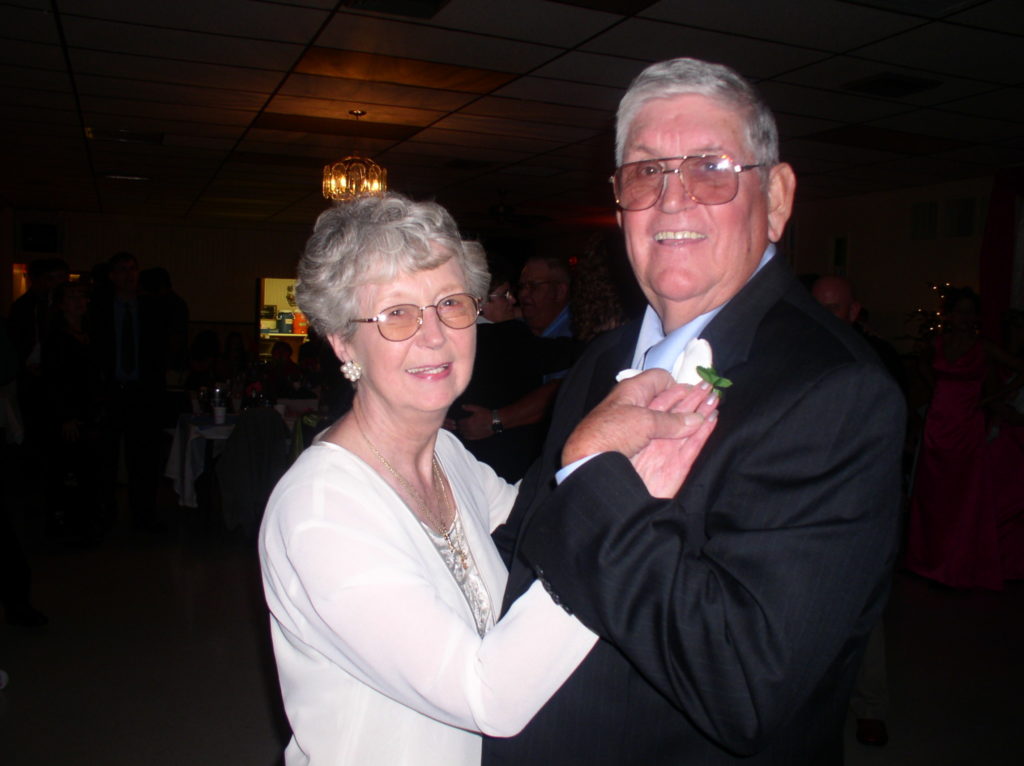 We have spent a lot of time reminiscing these past several weeks about Mema. One of our favorite early memories of our humble beginnings is her cooking a big breakfast before Jeff and Dennis started their day.  She sure didn't want them going to work hungry. Mema Sams knew what was needed to make Sams employees and customers happy! Her persistent smile, laughter, and she would never meet a stranger.  She would always make you feel welcome and part of the Sams Family.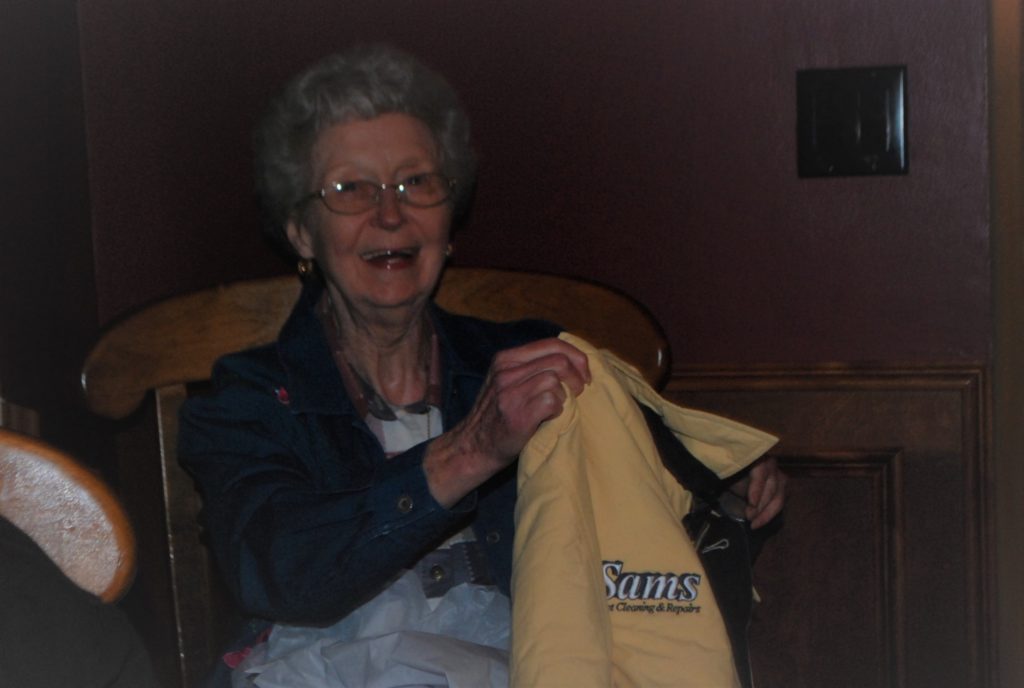 While we are deeply saddened to say goodbye, we know that her legacy will live on.  A beautiful woman who was dedicated and loving to her family, her friends, and her community.
We Love You Mema Sams….
"Wherever a beautiful soul has been there is a trail of beautiful memories" ~ Author Unknown