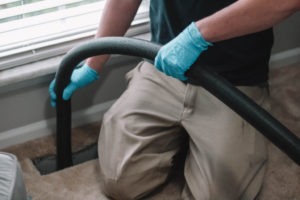 Sams has been featured by one of our favorite local STL bloggers, Blonde & Ambitious, again! We had a wonderful time working with Taylor, author of the blog as we cleaned out her air ducts.
Air duct cleaning isn't as well-known as some of our other types of cleaning, so we walked through the reasons why it's so important for your home:
To create a cleaner living environment
To improve your air quality
To reduce air irritants
To remove debris from your ducts
To improve the efficiency of your heating and cooling.
Taylor does a wonderful job digging into these reasons as well as sharing her personal experience, which you can read all about on the Blonde & Ambitious blog! We can't thank Taylor enough for being such a great local partner!
We at Sams love helping others by providing education and services to make your home cleaner, brighter, and even healthier to live in. Call us today at (636) 949-8229 to see how we can serve you!