Chris Scoles is our Operations Manager/Account Executive here at Sams Carpet Cleaning and Repairs, and to say that he is a busy guy is an understatement. Just tracking him down for this conversation meant he had to sit still for a couple minutes! We're excited to introduce you to Chris, an integral cog in the Sams machine. Now, without any further ado, join us for our get-to-know-you conversation with Chris!
Q: How long have you been at Sams and how did you get your start at Sams?
A: I used to drive by the Sams building everyday on my way to work and had a friend who worked there as a technician. I told him if they were ever hiring to let me know because I was looking for a change. In July of 2001 he gave me a call that they were hiring and the rest is history!
Q: 16 years later, what exactly do you do at Sams?
A: I started as a field technician, I spent several months training and cleaning customer's carpets, flooring and air ducts. Over time, I moved up, started learning other parts of the job and became a team leader. Fast forward a couple more years and I am now the Operations Manager!
Q: What exactly does an Operations Manager position entail?
A: I'm in charge of the team, I get them ready to go each day and prep them on the jobs assigned. I take care of the everyday tasks, training new employees, maintenance on the machines and vehicles. I'm also the Account Executive for several of our larger apartments and I'm constantly out in the field giving estimates. I'm constantly moving around and if you're looking for me, it changes from day to day where you'll find me!
Q: Why did you choose Sams?
A: Sams treats their employees very well. There is a mutual respect between the bosses and the employees and we have built a great core of technicians. If anyone has a question, you know you can turn to another employee who has been there for many years who would have the answer. Our customer service is awesome and we really care for our customers. I also love the freedom I have here, I get to travel around the city and I'm constantly busy, which I love.
Q: What's the Sams difference?
A: I would have to say our training program. We would never send a new employee out in the field until they are fully trained and ready, it might be 6-8months before they're in a house cleaning. We train our technicians about the SCIENCE behind carpet cleaning and repair and we ensure every technician masters the skills before sending them out. We also use high quality machines and equipment that are only available at Sams.
Q: Do you have any memorable experiences at Sams, maybe celebrity run ins or encounters?
A: I have cleaned several Rams players houses including Adam Timmerman, Orlando Pace and of course like Dennis mentioned, we cleaned Nelly's house in Lake St. Louis on several occasions. We also regularly clean Nelly's producer's house, which it's nice to see big talent in St. Louis!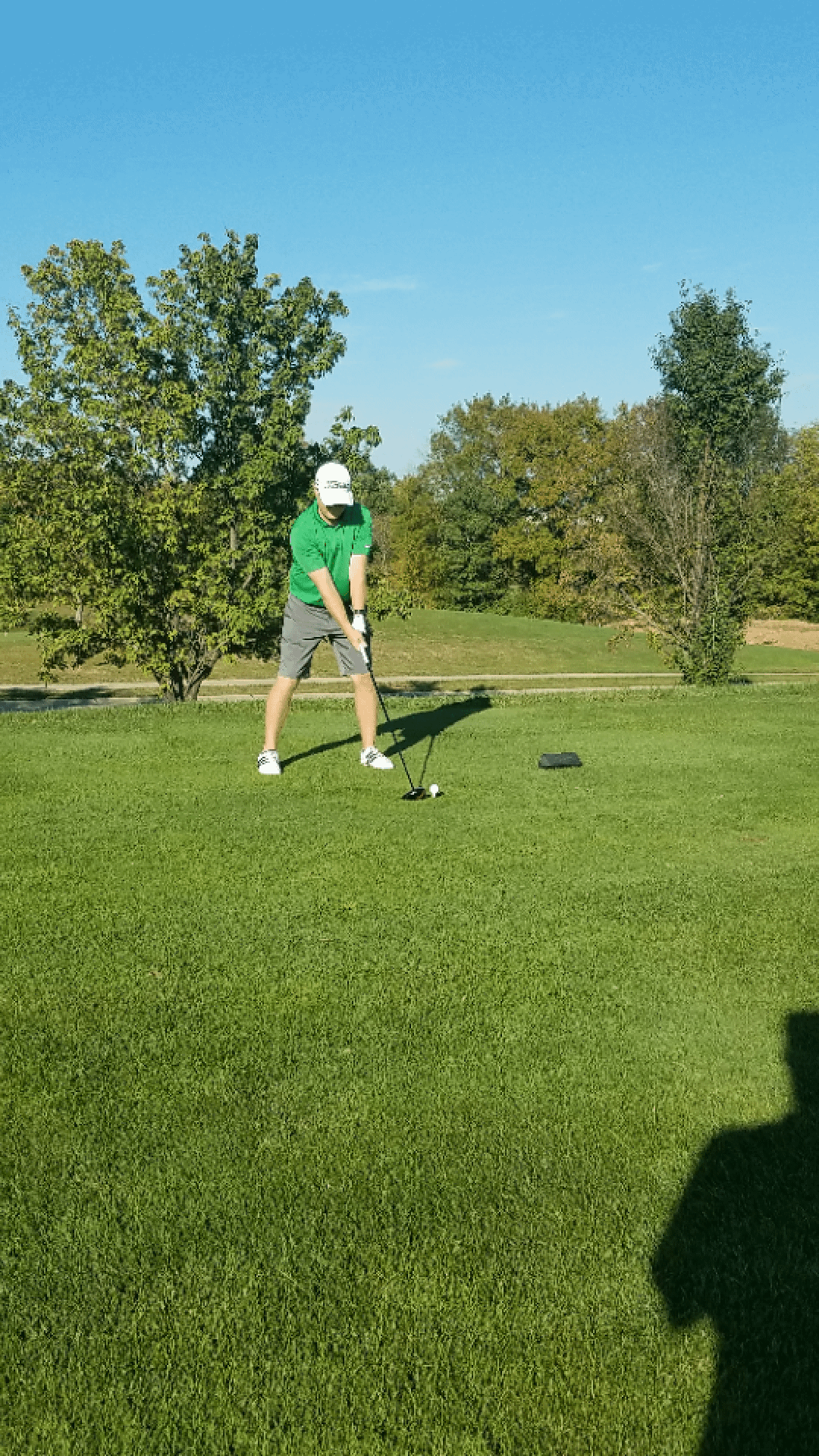 Q: When you're not at work, where can we find you?
A: That's easy, on the golf course. I'm an avid golfer and if I can find the time, you will certainly find me at one of the golf courses in town.
Q: What is your proudest accomplishment over your many years at Sams?
A: That's hard for me to say, I don't want to sound like I'm tooting my own horn. Mainly I think it's overseeing the training of our technicians and ensuring that they are on top of their game. I know our technicians have the skills and training that far exceeds others. Our technicians are talented, supportive and have years of experience that is beyond valuable. I'm proud of these guys and know they're out in the field doing the best work possible.
So there you have it, now you know our beloved Operations Manager, Chris! A big thank you to Chris for taking a few minutes out of his always hectic day for this conversation! Be sure to check back next month for our NEXT Employee Spotlight!