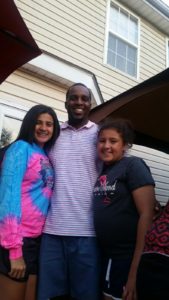 The exciting day is here, the one that we've been waiting for all month long… our latest employee spotlight! We love taking take the time to talk with one of our wonderful employees each month, learn more about them and their thoughts on working for Sams Carpet Cleaning and Repairs. This month, we sat down with Dejuan, one of our Account Executives, and you can't help but love the guy. So without any further ado, lets meet Dejuan!
Q: How long have you been at Sams and how did you get your start?
A: I've been here for 3 years, and you can actually blame Chris Scoles for me being here! I've been friends with Chris for 24 years and he's actually the one who told me Sams was hiring! I had been to a few Sams events and gatherings prior and knew a few of the employees, so I knew it was somewhere I would like to work. Chris had always spoken highly about the company and culture, so it felt like a natural fit. To say I'm happy that Chris told me about the job would be an understatement.
Q: What exactly do you do as an Account Executive?
A: I wear several hats, I go out and give estimates on projects, from residential to commercial, and I also work with a lot of the apartments and commercial clients. My job is a bit of a mix between marketing, new business and sales. It's nice to not be trapped behind a desk, I'm able to get out of the office, meet people and see projects firsthand.
One of my favorite parts of the job is that I have the opportunity to meet people and network. As a people person, I love getting out there and seeing the people I get to talk to on the phone.
Q: What is it about the Sams experience that is different or enticing?
A: I would have to say it's our quality of work and the skills and years of experience of our technicians. Many of our technicians have been here for over a decade, they understand what it takes and have pride in the quality of their work. Our repairs are outstanding and our customers are happy, which is exactly what we want! We also have wonderful customer service, they go above and beyond for our customers.
The culture at Sams for employees is awesome. We all get along and have fun, it's something I haven't seen at other places I've worked. We're all friends and are there for each other, you have to love the atmosphere.
Q: Do you have any memorable experiences from over the years at Sams?
A: It's hard to pinpoint just one… my favorite thing is seeing the looks on a customer's face when they're happy and surprised that their carpet looks new. Part of my job is following up with clients, so hearing their joy and excitement is the best. On a none work related note, my favorite memory would have to be Susan's surprise 50th birthday party! I was the DJ and Bartender for the big event and it was hilarious and so great to see Susan cut loose and have fun with her family and friends.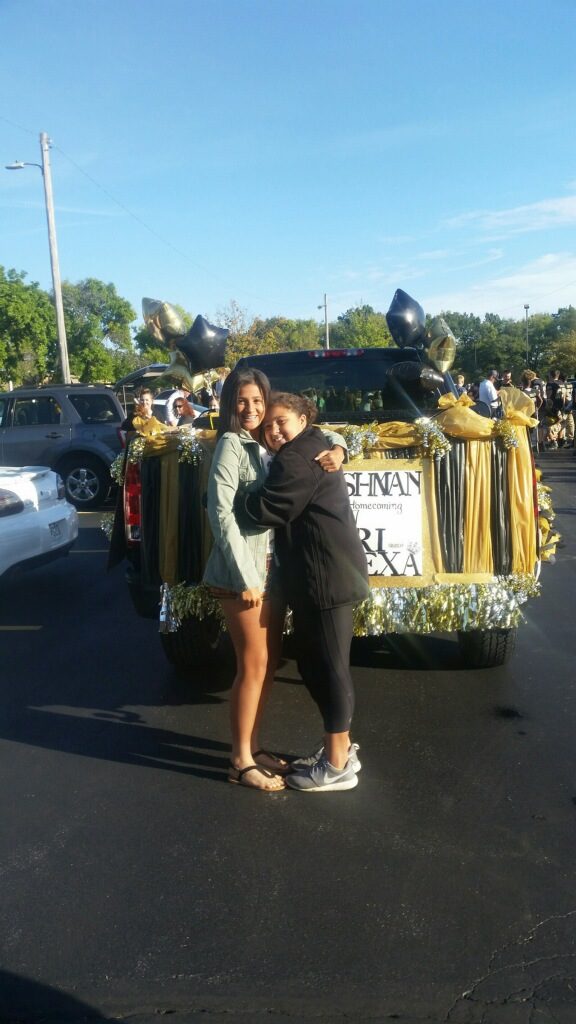 Q: What do you do for fun outside of work?
A: Well, I have 2 daughters, one is a freshman in high school and the other is in 5th grade. I coach their basketball and soccer teams, which I absolutely love, and I also play basketball myself. Now that my girls are getting older, I am in this new, unchartered territory of BOYS. My oldest daughter was on the homecoming court this year, and that was new, exciting, and terrifying.
We hope you enjoyed our conversation with Dejuan! He is an outgoing, funny and caring guy who we are incredibly lucky to have as part of the Sams family. Check back next month to see who will be our NEXT employee spotlight!