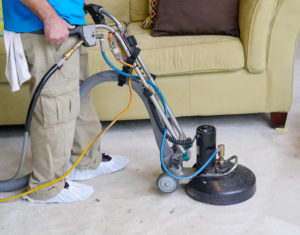 Are there giant spots and stains on your carpet? If your answer is no, then I'm sure you're thinking that there is no reason to read any more. Why would you need to call Sams? Your carpets are clean, right? Think again.
Carpet cleaning is an important part of maintaining a clean household environment, and just because your carpets look clean to the eye, it doesn't mean that you should skip having them professionally cleaned. Chances are, your carpet isn't as clean as you think.
Having your carpets cleaned on a regular basis is important for a variety of reasons, but many homeowners wait until that big spills happens. Here are the top 5 reasons we recommend regular cleanings for your carpet: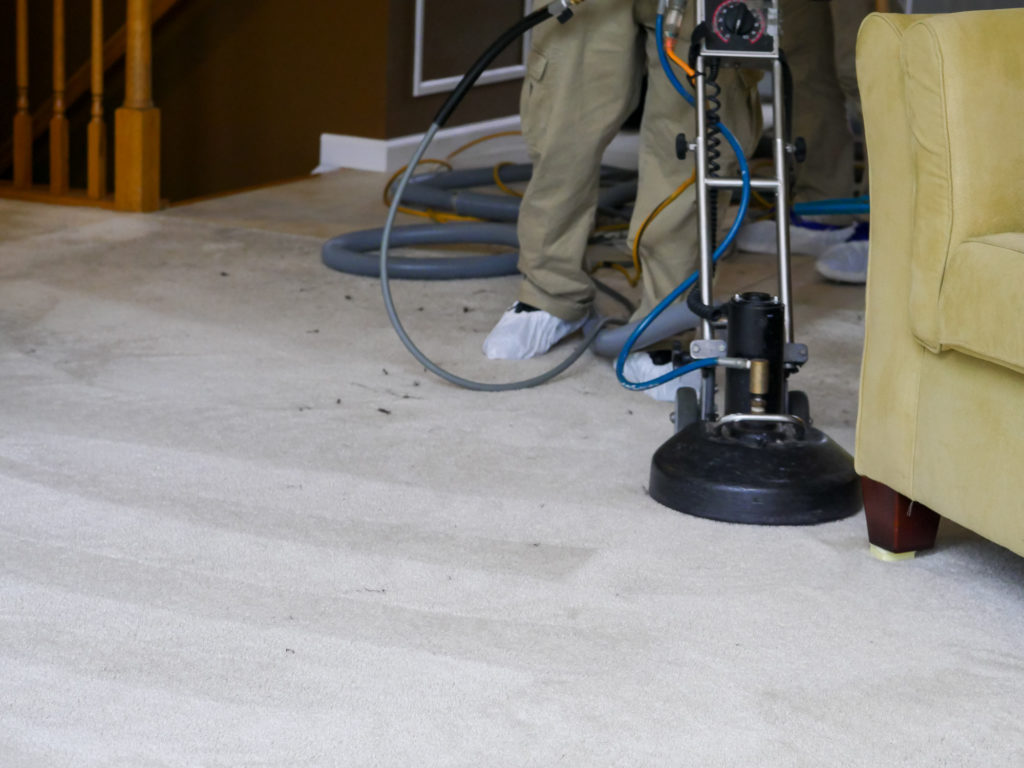 1. Prolongs the life of carpeting
If you have your carpets cleaned on a regular basis, with our state-of-the-art methods, you can increase the life of your carpets significantly and protect the initial investment. Regular carpet cleaning makes carpets easier to maintain. Most typical household carpet soiling is made of dry particles which can damage the carpet fibers. When you have your carpets professionally cleaned by Sams, not only does our high-powered equipment remove more debris than you could ever imagine, it also increases your ability to remove particles with your vacuum. This will save you money over the life of your carpeting, allowing you to avoid replacing it frequently.
2. Protects indoor air quality and cleans carpets of pollutants
Carpeting can trap airborne pollutants and foster various household pests such as dust mites and bedbugs. While regular vacuuming can help to remove many of these pollutants, professional cleaning will remove far more and leave the overall air quality in your home free of allergens and pollutants. If you have carpeting in rooms where the moisture content is high, professional cleaning is vital to prevent mold and bacteria buildup.
3. Deep cleans if you have a pet
If you have pets in your home, professional cleaning is a must. Even if you have a well-trained pet, the occasional accident can occur and most spot cleaners available over-the-counter will not truly eliminate the soil or smell. But the Sams team knows exactly how to deal with this type of pet damage! A regular professional cleaning with Sams will eliminate odors and assure that odor and stain is pulled from not just the carpet, but the padding as well. Just tell us where the accidents happened, and we'll take care of it with our pet damage removal process services. Additionally, pets track in outdoor dirt and grime which can get caught in your carpets, which can be removed our high-powered cleaning methods.
4. Restore your carpets appearance
Who doesn't want their home to look spotless? A professionally cleaned carpet will bring your floor covering back to life and give your rooms a fresh and like-new appearance. Our equipment and carpet cleaning machines will not only extract the dirt and debris that is hard (or impossible) to remove with a vacuum, but it will refresh the pile and give your feet that new carpet feel once we are finished with our cleaning process.
5. Maintains your carpet warranty
It is a little-known fact, but most carpet warranties are void unless you have your carpet cleaned using an extraction method at least once a year.  Regular cleaning with Sams will give you all the benefits we described above, and will give you the confidence in knowing that your manufacturer's warranty remains intact.
Are you ready to get your carpets cleaned and experience all of the wonders of freshness that Sams can bring to your home? We're ready to deliver all of this enjoyment to you, and we're just a phone call or email away….636-949-8229 or samsrug.com to schedule or contact us on-line.