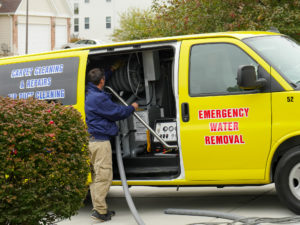 If you've driven around the St. Louis area, chances are you've seen our bright yellow Sams vans.  We love our vans, and how bright and conspicuous they are.  For many, seeing the yellow van on your street means that your neighbor is getting their carpets cleaned.  However, what you may not realize is that carpet is only ONE of MANY SERVICES we offer.  We can take care of cleaning your home from top to bottom and really everything in between – we do it all.
Here is a comprehensive list of the services we offer: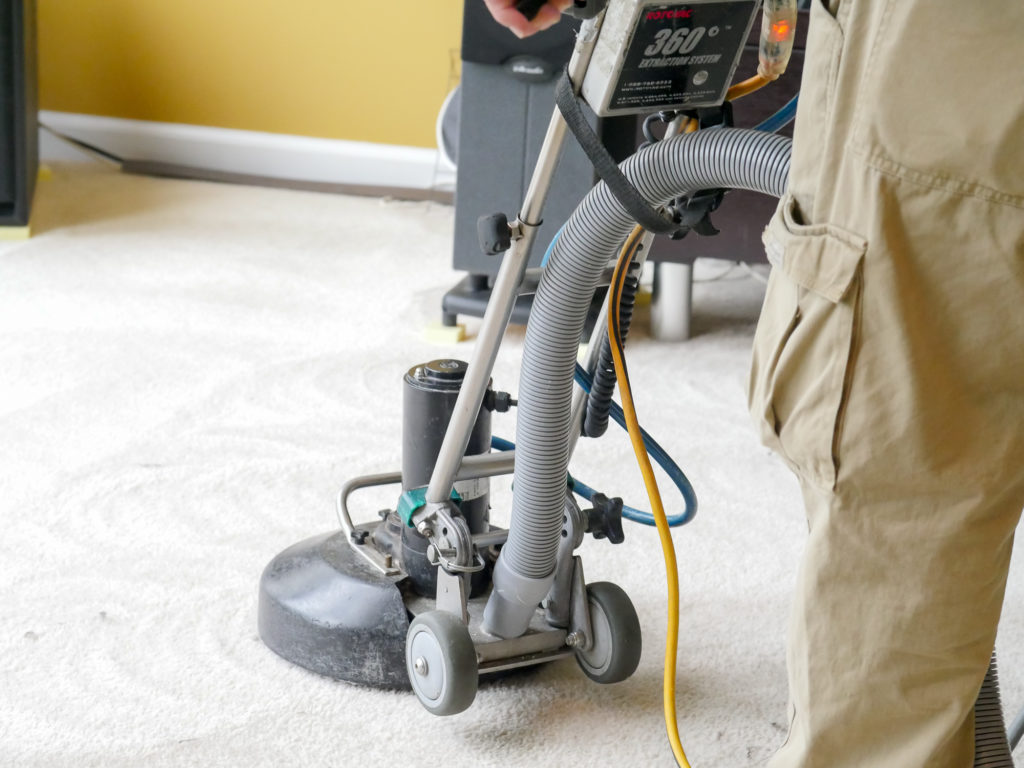 We would love to help you start the New Year off with a clean home.  We are a phone call away for any questions you have and we're standing by to schedule you for one or more of our services.  It's always a great day when the Yellow Sams Van shows up at your house!