We look forward to our employee spotlights all month long, it's a great way for us to get to know our employees on a deeper level and share them with you! There's more to Sams than just our yellow vans, we have employees who are like our family, and we love to share them with you. This month we sat down with Greg Sutter, a Senior Technician Specialist with Sams for our latest employee spotlight. Lets dive into our conversation!
Q: How long have you been at Sams, and what do you do?
A: I started at Sams in 2002, so I'm coming up on 16 years! I am now a Senior Technician Specialist, but I of course started out as a Technician.
Q: How did you find out about the job?
A: Well of course this was before the time of online postings, so I saw the job in the Suburban Journal. Back in the day, this is how we had to search for jobs, we had to open the newspaper! I thought it looked interesting and after meeting the team I thought it would be a great fit, and years later, I'm happy I opened the paper, before print media was dead!
Q: So what exactly do you do as a Senior Technician Specialist? What do you do on a day to day basis?
A: I work on all of our specialty repairs, from carpet repairs, carpet cleaning to tile and grout. Every day is a little different, I'm never doing the same thing!
Q: What is it about the Sams experience that is different?
A: We do a lot of follow ups with our clients and touch base to make sure they're happy at all times. If they're not 100% satisfied, we will come back and fix it, no questions asked, because our customers happiness is what matters. It's important for us to go above and beyond for our customers. We build relationships with our customers, it's not a onetime transaction. Training is also huge here, meaning our guys have the skills and knowledge to tackle any project. Early in my career at Sams, I took two classes at Jon Don, one on flooding and the other on spot dye. This training and the hands on experience in the field with carpet repair got me to where I am today. It gives me so much pride and a sense of accomplishment to know that I have the skills to do the job, but that I can do the job well and efficiently.
Q: You've been at Sams for almost 16 years! What is it like to work here?
A: It's SUPER fast paced, which is honestly wonderful. You can't get bored and I'm constantly on the move from one job to the other. It's not the kind of job where you're sitting at a desk looking at the clock counting down the hours. I get to meet people every day and build relationships, I love that aspect of the job. We have a great team here and we've become friends. Some of us guys even had a hockey team for awhile that Sams sponsored and got us jerseys! We had a lot of fun and it's great to work with people you actually want to spend time with!
Q: Do you have any memorable experiences from over the years at Sams?
A: Oh yes, the most shocking would be when a guy had a loaded shotgun in his living room that went off and shot a hole through the ceiling to his bedroom upstairs! He quickly managed to repair the hole in the wall but needed to get the carpet repaired before his wife got home. We came in and repaired the carpet and got out of there before she made it home.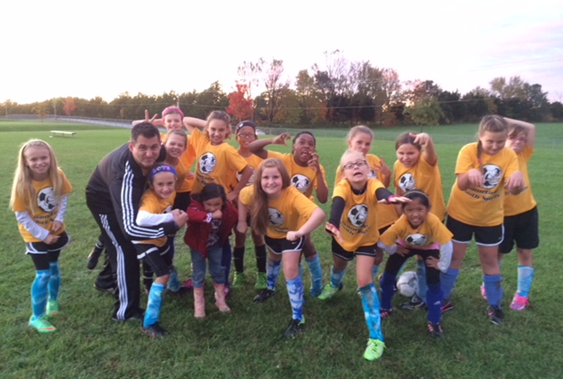 Q: When you're not busy at work, what do you do for fun?
A: I love spending time with my wife, Victoria, and our two daughters (12 years old and newly 1 year old). I coach my daughter's soccer team and I love being outside and playing sports. I also play soccer in a 21+ league, I can't keep up with the young guys anymore but I love getting out there and playing. I also enjoy shopping with my wife. With 2 little girls at home, I'm always running them around and staying busy.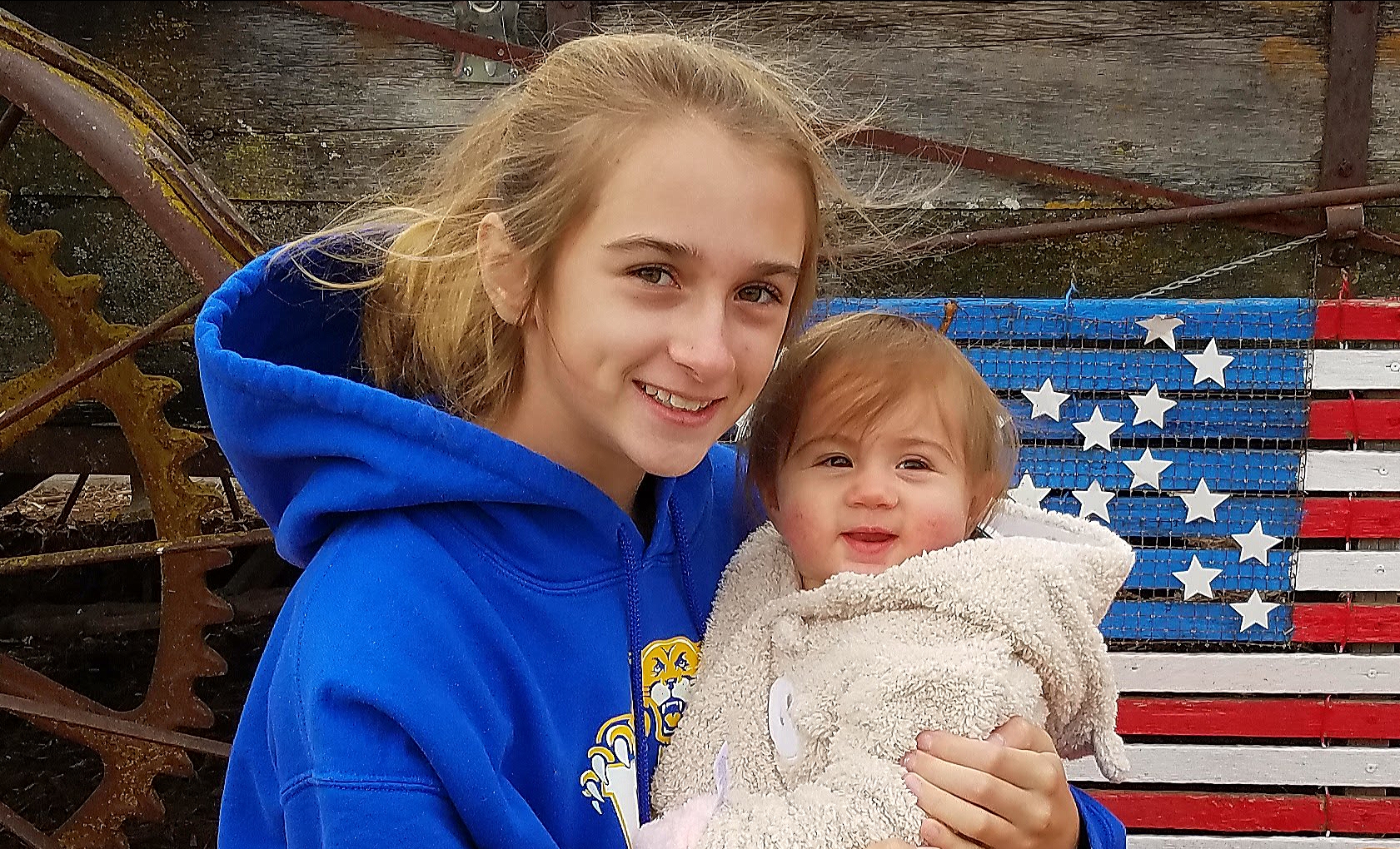 A big thank you to Greg for taking time of his busy day to talk with us! He's been a key player in our Sams family for many years and we are grateful for him and his dedication. Check back next month for our next employee spotlight!