For many people, Thanksgiving is about food, family and traditions. But don't forget the true meaning of Thanksgiving: to be thankful for what we have, where we are in life and for those around us! It's the time of year we're we reflect and give back, and no one does it quite like Nik Carrino, our Restoration Project Manager/Account Executive at Sams.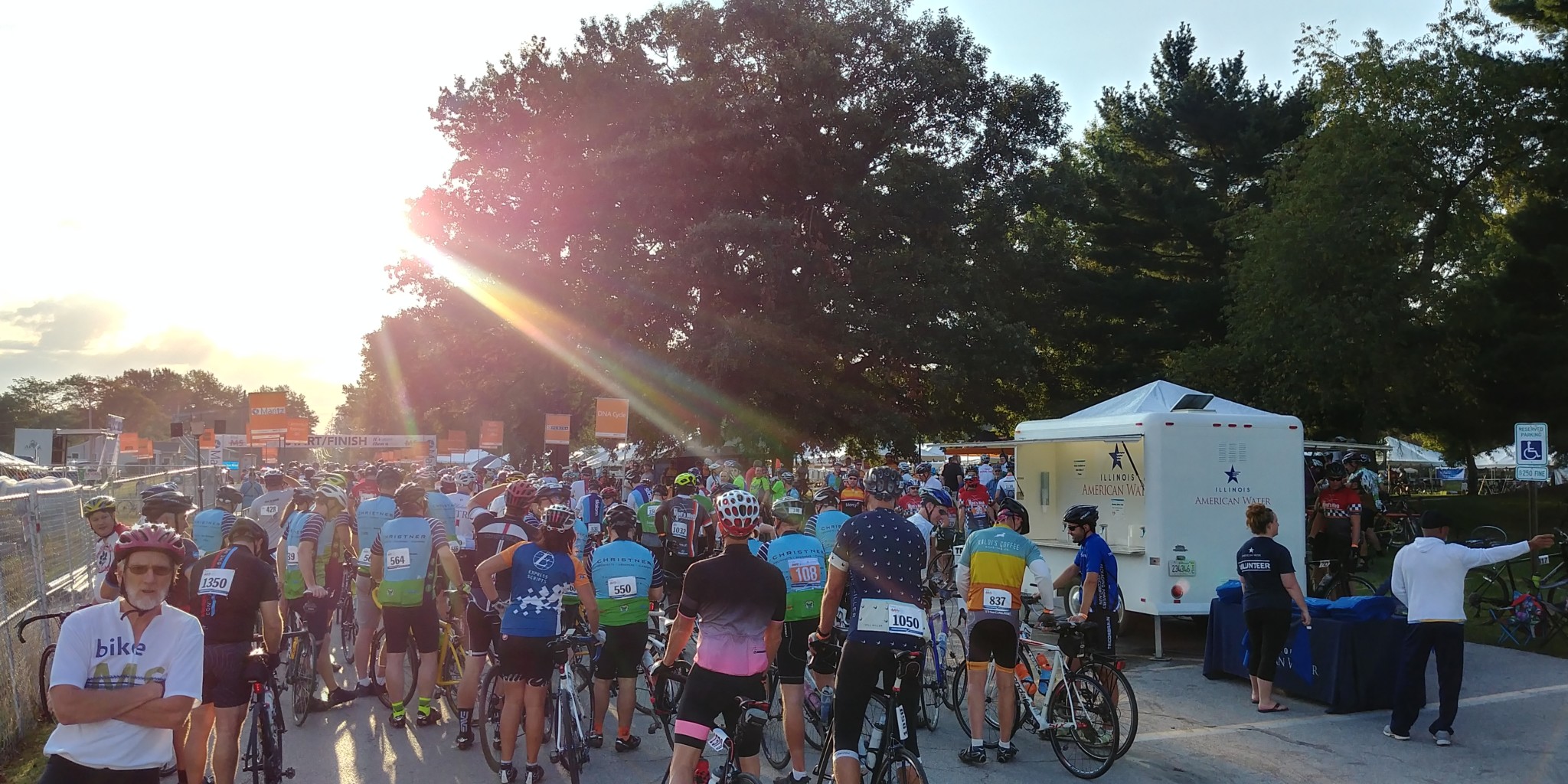 Nik recently completed his third year of riding in Bike MS this past September. Bike MS is a 2 day, 125 mile bike ride for the Multiple Sclerosis Society that started and finished at Lewis and Clark Community College in Godfrey, IL. Nik first heard about Bike MS in 2014 when  speaking with our accounting partner Kristin Robinson of Hollander CPA Group, about riding bikes with a cause. Kristin and her husband Dean had formed a team in memory of their friend who had passed away from Multiple Sclerosis (MS). The team, called "Roln On", was formed to help raise money for research and free the world of MS.
MS is an unpredictable, often disabling disease of the central nervous system that disrupts the flow of information within the brain, and between the brain and body. The cause of MS is still unknown, scientists believe the disease is triggered by an as-yet-unidentified environmental factor in a person who is genetically predisposed to respond. The unknown behind MS is one reason why raising money for research is so vitally important.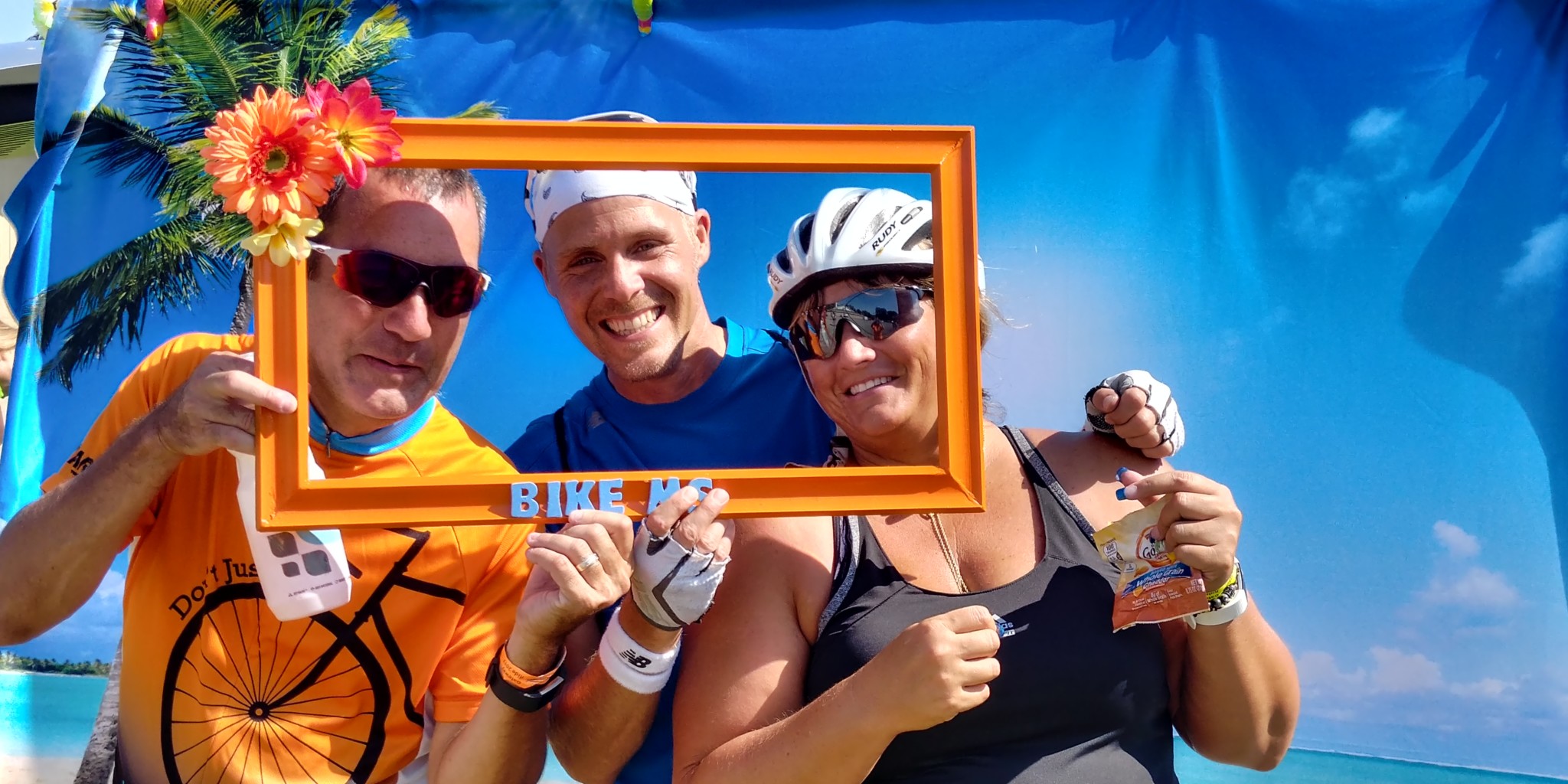 Nik originally signed up to join team "Roln On" to challenge himself and see what it was like to ride a bike for 100+ miles, but after the first year, he was hooked. Not because he loves riding or that his body felt good, but because of how it affected the community. He was so moved by the people cheering him and his team on, the support from friends ,family, businesses other bikers' inspirational stories and learning more about the cause. Nik will go the distance for MS, it takes advance training, preparation and commitment, but what powers Nik and his fellow teammates is the support and commitment to those impacted by the disease. Every mile they ride brings us closer to their goal of a world free of MS.
This Thanksgiving, think about who and what you're thankful for, whether it be a family member, friend, your job or your community. This Thanksgiving we're thankful for people like Nik who are going out of their way to give back. You can see it yourself by checking out his Bike MS page. He is already signed up and raising money for the 2018 Bike MS. A big thank you from all of us at Sams to Nik, Kristin and Dean for their support of the MS Society, you guys are outstanding and a huge asset to the community.