It's officially Spring, and with Easter right around the corner, this is a time to spiritually reflect on families gathering and spiritual awareness in our lives during the Easter season. For us, it's a time to gather with our families and remember the meaning of Easter.  At Sams, we clean for many churches, including all religious denominations and affiliations, but we recently cleaned for Grace Church in Maryland Heights, which is always a wonderful experience, with the nicest staff.
A church the size of Grace Church has thousands of visitors each week between their Wednesday, Saturday and Sunday services, worship groups and prayer meetings, bible studies and activities, which means that their floors need some attention. That's where we come in!  We cleaned the church, office space and guest house to ensure the carpets and tiles were clean, shining bright and healthy.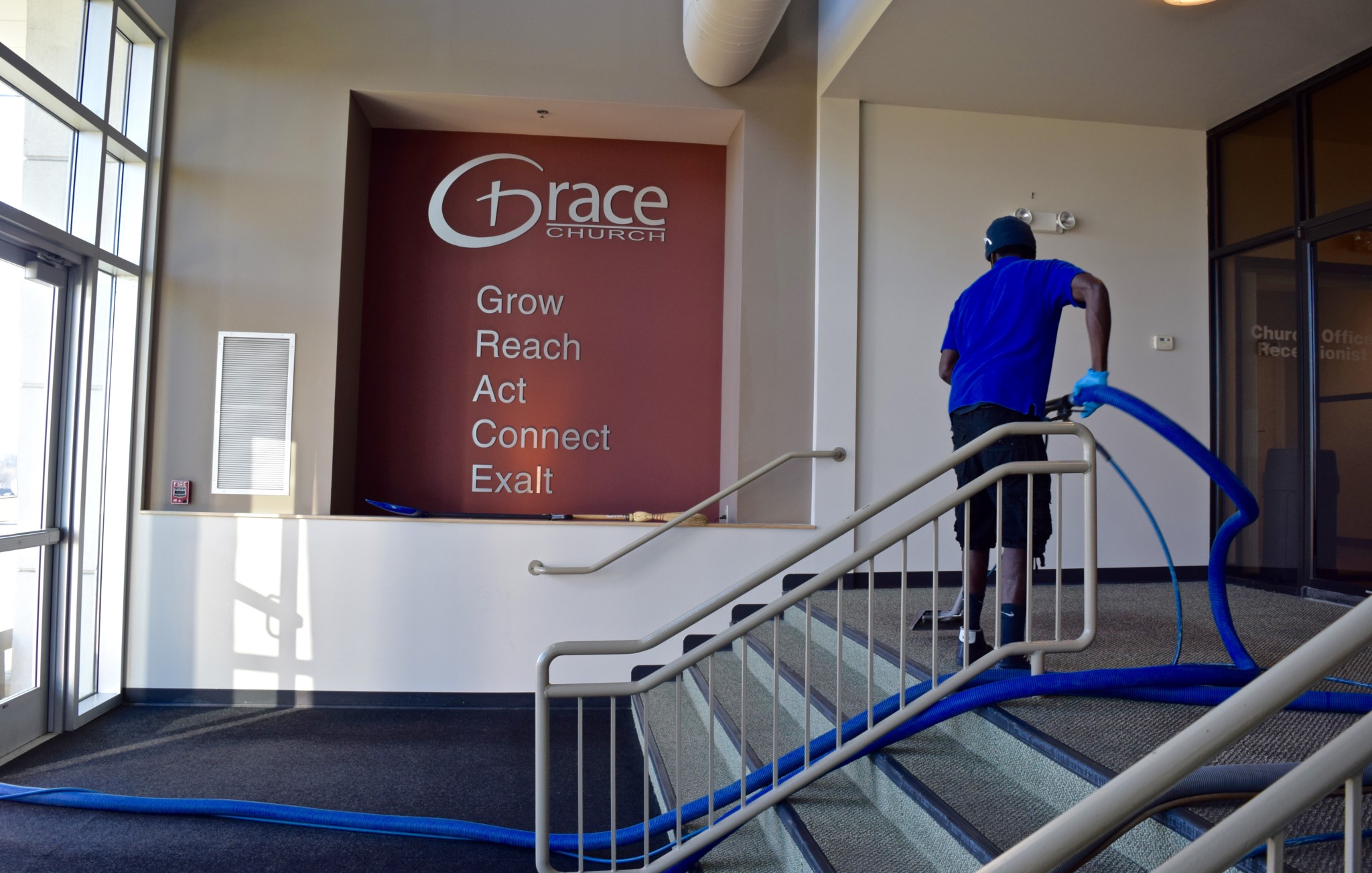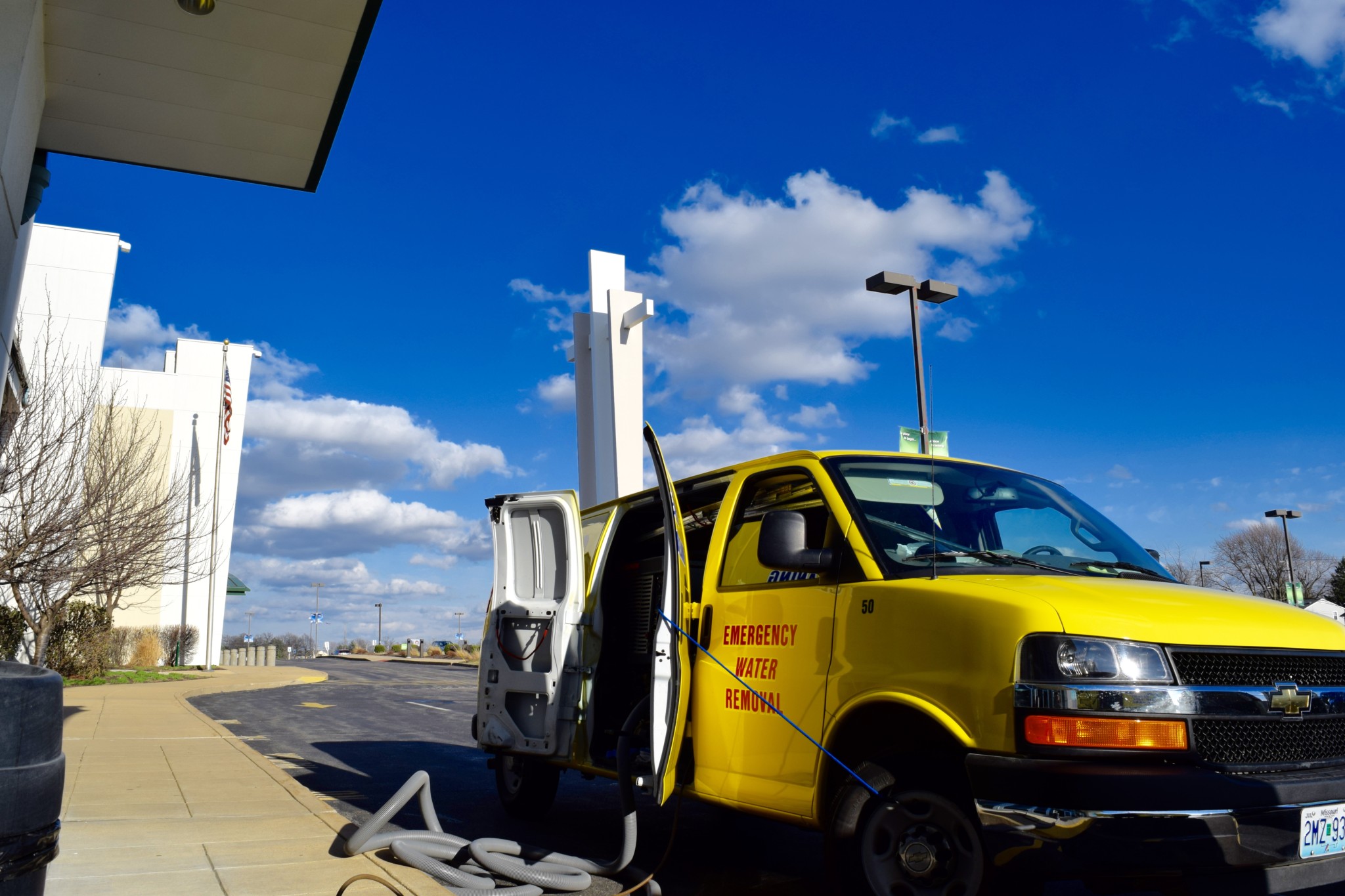 Grace Church is all about the community. Their congregation is made up of countless small groups that meet with different agendas but one mission, to build each other up. It is our mission to provide a service for these people and to help them to enjoy their space and maintain its pristine condition.
If your church, worship space, office or building is in need of a cleaning (from carpets to tiles to air ducts to water restoration, stain removal and more), we would be happy to help! Give us a call today to schedule your appointment or to learn more about our services.